Safe Haven Energy provides Floating Power Plants complete with fueling options as "turn-key" short-mid-long term energy solutions. 
Floating Power Plants (FPP) have provided much needed supplementary energy to major waterfront cities around the world since the 1940's. They are essentially self-contained, fully functional power stations, purpose built on barges and towed to where the electrical power they produce is needed.
FPP have traditionally been built to run on heavy fuel oils and diesel, however major generation systems are moving away from such fuel sources. Units are now commonly fueled by Liquified Natural Gas and/or by mixed use fuel systems. There is even a Floating Nuclear Power Plant in full operation at present, as the technology has proven reliable and efficient. Safe Haven Energy, can provide the latest FPP for energy supplementation around the world.
Safe Haven Energy offers a complete and tailor made FPP solution to meet the specific needs of clients. It is our team's core philosophy to provide turn-key plug and play transitional energy solutions.
These solutions cover gas storage, gasification units and connection to existing grids when required.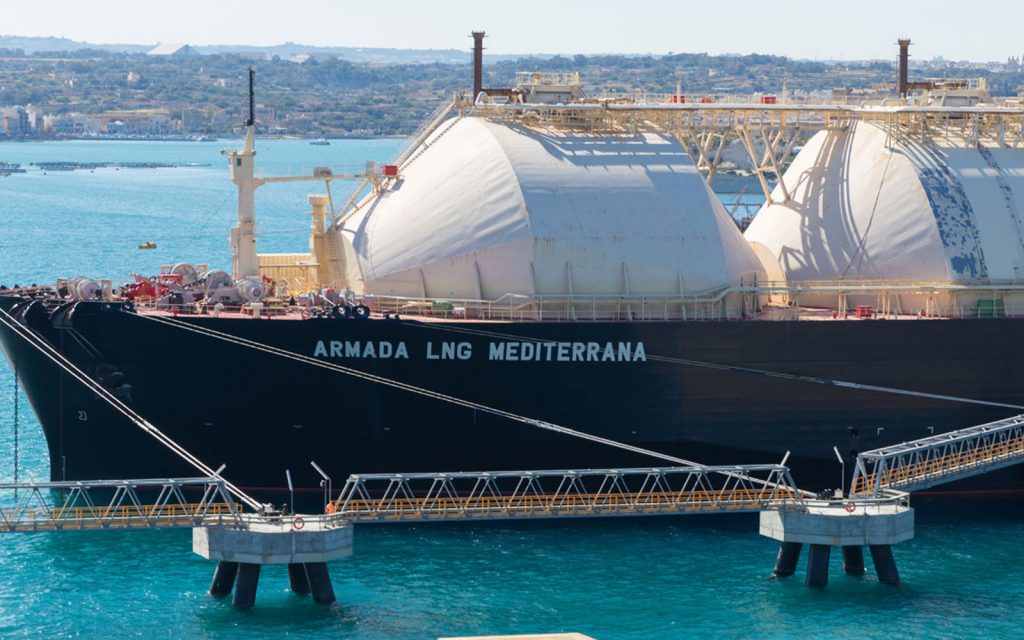 Safe Haven Energy can provide mobile power plants with dual-fuel flexibility (liquid & gas). These are the most powerful gas turbine units in the world and are proven to be highly-efficient. Mobile power plants can provide an interim solution while a full transition to renewable energy systems is made. Mobile power plants can also act as standalone solution which replace old diesel burning generators. Our truck based mobile power solution can be delivered and installed much quicker than floating power plant solutions. These mobile units can be installed near the grid to provide immediate energy when and where required.
Our custom tailored approach to the supply of Floating Power Plants extends to our ability to offer the same as structured Power Purchase Agreements on short to long term bases
Safe Haven Energy provides Floating Power Plants complete with fueling options as "turn-key" short-mid-long term energy solutions
Get in touch using the e-mail address below for more information or to set up a call to discuss our services.

contact@safehavenenergy.nl